A fox is a small to medium-sized, omnivorous mammal belonging to the Canidae family. Known for their agility, cunning, and adaptability, foxes have distinctive physical features such as pointed snouts, bushy tails, and upright ears. They inhabit various environments, from deserts to Arctic regions.
Curious about the fascinating world of foxes? Read on to discover more about their intriguing characteristics, personalities, and the different species that roam our planet. We'll also answer some of the most common questions about these elusive creatures.
What Is a Fox Known For?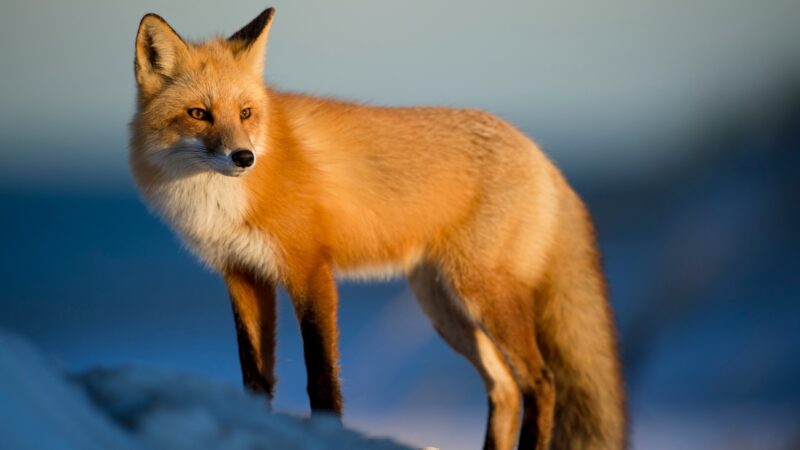 Foxes are best known for their sly, cunning behavior, often portrayed in folklore and popular culture. In many stories, they outwit their opponents through intelligence and trickery. Foxes are also known for their distinctive physical features and adaptability, allowing them to thrive in a wide range of environments.
What Are Foxes Characteristics?
Foxes possess several unique characteristics that set them apart from other canids. Some of these include:
Pointed snouts and upright, triangular ears
Bushy tails, also known as brushes
Slender bodies, allowing them to move quickly and quietly
Excellent hearing, vision, and sense of smell
Ability to climb trees and swim
What Is the Personality of a Fox?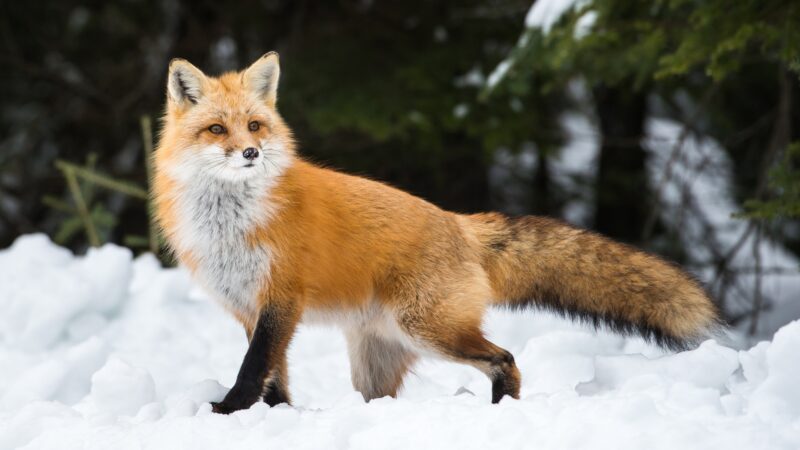 Foxes are often described as intelligent, curious, and adaptable. They are solitary animals, preferring to hunt and live alone rather than in packs like wolves. Foxes are also known for their elusive nature, making them difficult to spot in the wild. They can be quite playful and are known to engage in "play" behavior, especially when young.
Interesting Facts About Foxes
Foxes use their bushy tails to maintain balance, communicate with other foxes, and stay warm in cold weather.
A group of foxes is called a skulk or leash.
Foxes can make more than 40 different vocalizations.
The red fox is the most widespread carnivore on the planet.
Related: 13 Facts About Foxes You May Not Know | Information and Facts
Characteristics of a Red Fox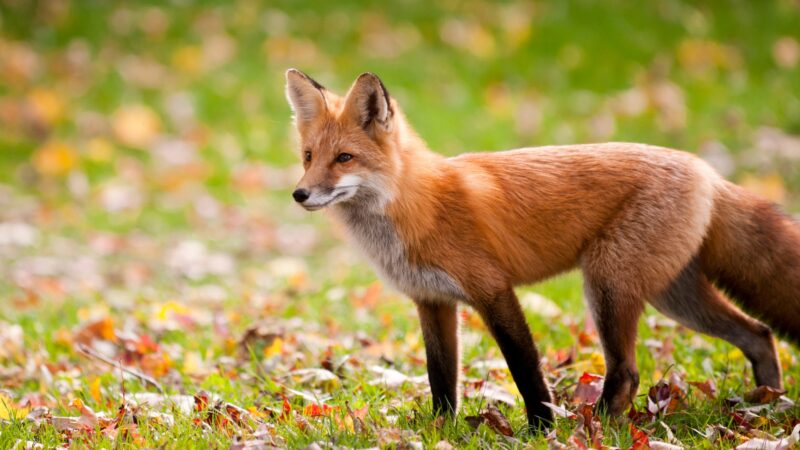 Red foxes are the most common and well-known species of fox. Their characteristics include:
Reddish-brown fur with a white underbelly and black markings on their legs and ears
Bushy, white-tipped tails
Omnivorous diet, consisting of rodents, birds, fruits, and insects
Adaptable nature, making them successful urban dwellers
Related: Red Fox Babies | All You Need to Know!
Characteristics of a Fennec Fox
Fennec foxes are native to the deserts of North Africa and are characterized by their:
Small size, weighing just 2-3 pounds
Large ears, which help dissipate heat and locate prey underground
Thick, sandy-colored fur that provides insulation from the desert heat and cold
Nocturnal habits to avoid extreme daytime temperatures
Characteristics of a Gray Fox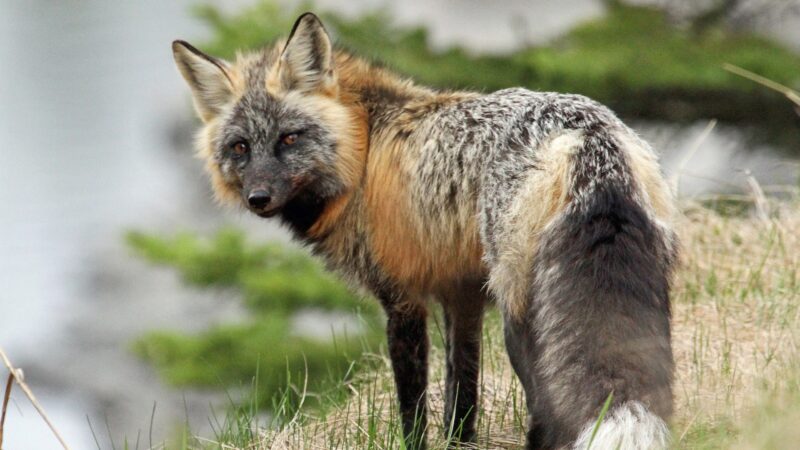 Gray foxes are unique in their ability to climb trees. Their key features include:
Gray fur with reddish-brown markings on the neck, legs, and underside
Short legs and a long body, ideal for navigating wooded areas
Semi-retractable claws, allowing them to grip tree bark while climbing
Primarily nocturnal behavior
Characteristics of an Arctic Fox
Adapted for life in the harsh Arctic environment, Arctic foxes possess:
Thick, white fur that provides camouflage in snowy landscapes and insulation from the cold
Short, stocky bodies to minimize heat loss
Small, rounded ears to reduce heat dissipation
Keen sense of smell, allowing them to locate prey beneath snow
Best Characteristics of a Fox
Some of the most notable characteristics of foxes include their adaptability, intelligence, agility, and resourcefulness. These traits have allowed foxes to thrive in various environments and become successful predators. They are also known for their beautiful coats and unique physical features, such as their pointed snouts, bushy tails, and large ears.
Frequently Asked Questions
What Makes a Fox Unique?
A fox's unique combination of physical and behavioral traits sets it apart from other canids. Their agility, intelligence, adaptability, and distinctive appearance make them easily recognizable and fascinating animals.
Are Foxes Really Clever?
Foxes are known for their cunning and intelligence. They have been observed using problem-solving skills to outwit prey and escape predators. This reputation for cleverness is often portrayed in folklore and popular culture.
Are Foxes Playful?
Foxes, especially young ones, can be quite playful. They engage in various play behaviors, such as chasing, pouncing, and wrestling, which help develop their hunting and social skills.
What Is a Fox's Weakness?
Foxes, being small and solitary animals, can be vulnerable to larger predators, such as wolves and eagles. They may also face challenges due to habitat loss, human encroachment, and diseases like mange.
List of Sources
Learn about foxes. Commonwealth of Massachusetts.
Red Foxes. NYC – City of New York.
Foxes. Pennsylvania Game Commission.