Whether you've just welcomed a new pet shark into your home aquarium, you're a marine biologist studying these fascinating creatures, or you simply love these misunderstood predators of the deep, finding the perfect name for a shark can be a fun and creative endeavor. In this article, we'll explore a plethora of cute, funny, and unique shark names to inspire you.
Cute and funny shark names include Chomper, Finn, Gummy, Mako Believe, Sharkira, and Jawsome. These names combine humor, wit, and adorability to create memorable monikers for your aquatic friends.
Keep reading to discover more shark name ideas and learn what factors to consider when naming sharks. We'll also provide tips on giving sharks a name, and dive into names for different shark types, including baby sharks, famous sharks, and even cartoon sharks from Finding Nemo.
What To Consider In Naming Sharks?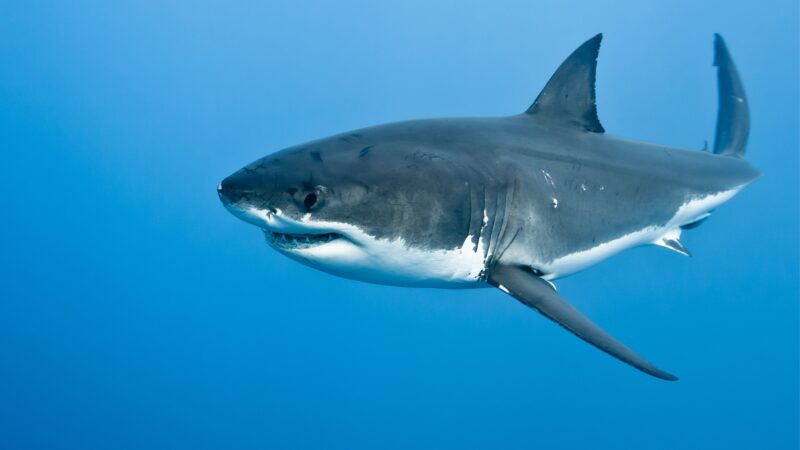 When naming a shark, consider factors such as the shark's species, size, personality, and habitat. Think about the unique traits of the shark, like their color or markings, and use these characteristics as inspiration. You may also want to consider popular culture references or puns to add a touch of humor and personality to your shark's name.
Tips In Giving Sharks A Name
Make it memorable: Choose a name that's easy to remember and pronounce.
Keep it short: Shorter names tend to be more catchy and easier to say.
Get creative: Don't be afraid to use puns or clever wordplay.
Consider the shark's personality: Observe the shark's behavior and choose a name that reflects their demeanor.
Look for inspiration: Research shark species, popular culture, and even mythology to find a unique and fitting name.
Unique Shark Names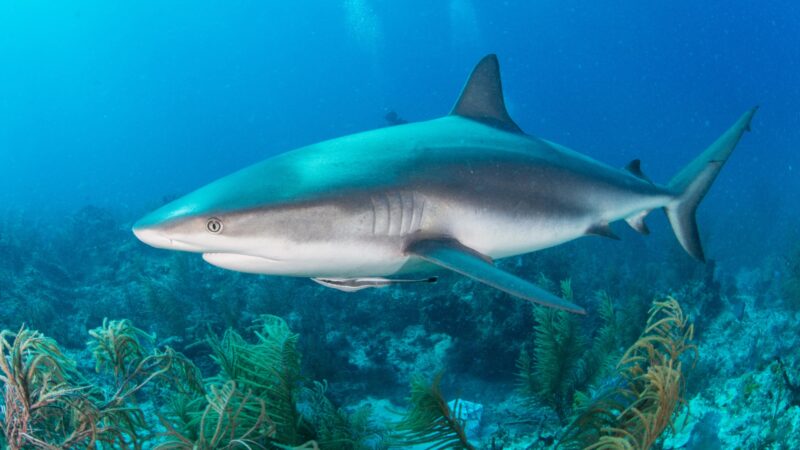 Abyss
Neptune
Tidal Wave
Tempest
Coral
Tsunami
Mariana
Siren
Kraken
Leviathan
Cute Shark Names
Snuggles
Squirt
Bubbles
Nibbles
Pearly
Finny
Guppy
Cuddles
Sparkle
Shelly
Funny Shark Names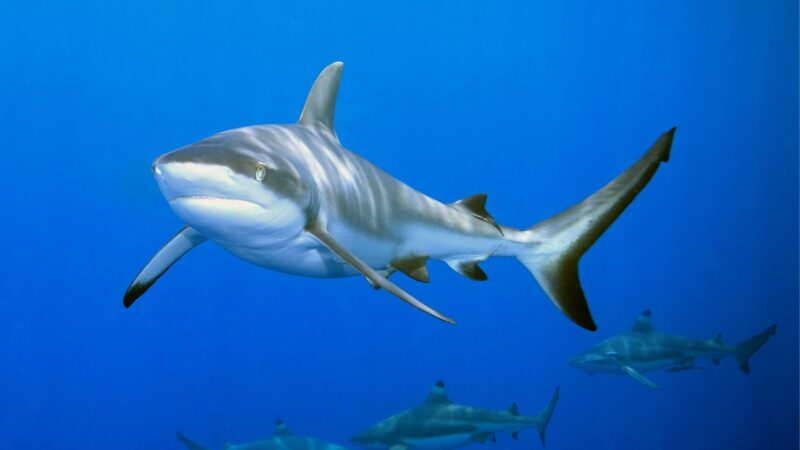 Chomper
Mako Believe
Sharkira
Jawsome
Fin Diesel
Sharknado
Gill-bert
Bitey McFinFace
Shark Kent
Tooth Fairy
Baby Shark Names
Pipsqueak
Tiny
Mini
Doodle
Baby Fin
Little Swimmer
Pebble
Splash
Puddle
Tadpole
Female Shark Names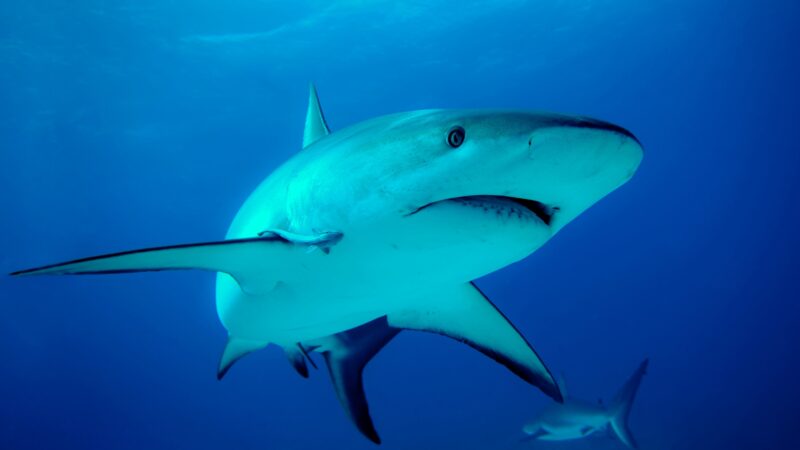 Oceana
Marina
Ariel
Calypso
Luna
Isla
Sirena
Pearl
Misty
Celeste
Male Shark Names
Finn
Bruce
Triton
Poseidon
Oceanus
Storm
Gills
Mako
Hammer
Atlas
Good Shark Names
Echo
Riptide
Zephyr
Tide
Azure
Surge
Swell
Drifter
Whirlpool
Lagoon
Cool Shark Names
Razor
Phantom
Stealth
Thunder
Vortex
Fang
Cyclone
Barracuda
Maverick
Glacier
Famous Shark Names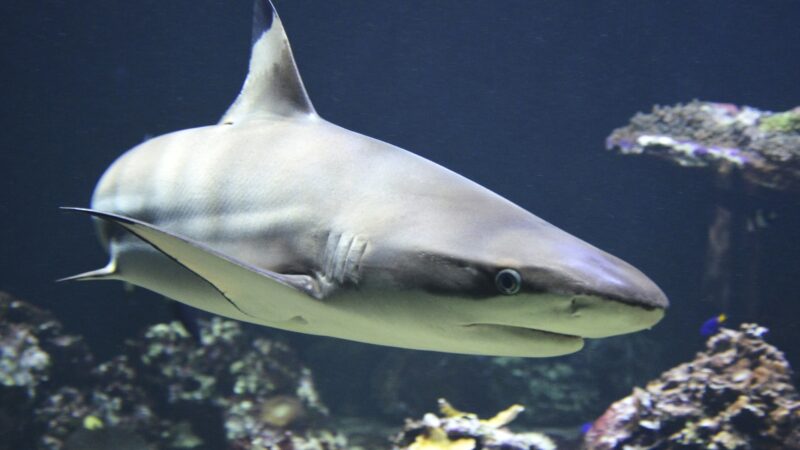 Jaws
Deep Blue
Mary Lee
Lydia
Bruce (Finding Nemo)
Megalodon
Kataglyphis
Anchor (Finding Nemo)
Chomp
Meg
Cartoon Shark Names
Lenny (Shark Tale)
Don Lino (Shark Tale)
Oscar (Shark Tale)
Lola (Shark Tale)
Kenny (Kenny the Shark)
Hammerhead (Street Sharks)
Ripster (Street Sharks)
Jab (Street Sharks)
Streex (Street Sharks)
Big Slammu (Street Sharks)
Finding Nemo Shark Names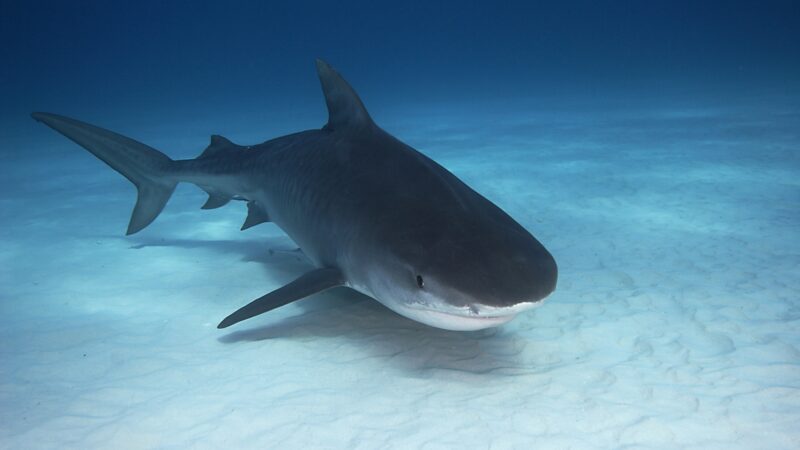 Bruce
Anchor
Chum
Marlin
Dory
Nemo
Crush
Gil
Bloat
Nigel
Great White Shark Names
Blizzard
Apex
Blizzard
Polar
Frostbite
Ghost
Iceberg
Snowflake
Whiteout
Subzero
Pet Shark Names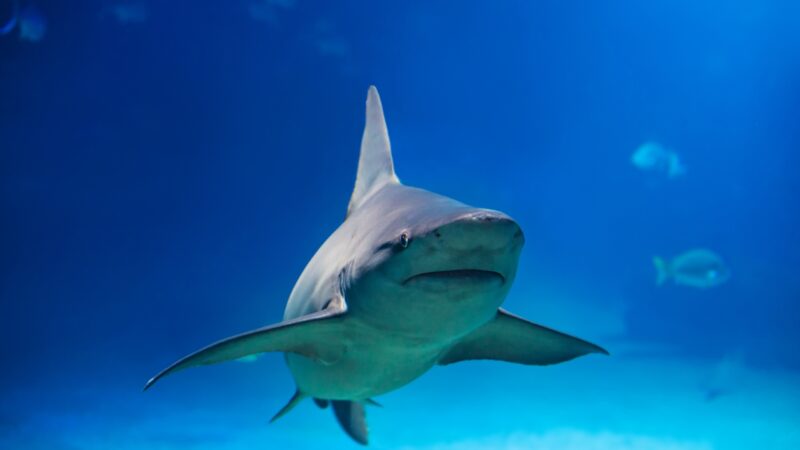 Gummy
Skippy
Buddy
Whiskers
Fido
Goldie
Freckles
Ziggy
Nemo
Blueberry
List of Sources
Sharks. (2018). Smithsonian Ocean.
Sharks. Harvard Museums of Science & Culture.
12 Shark Facts That May Surprise You. (2022). NOAA Fisheries.