If you've recently brought home a gecko or are planning to get one soon, you might be wondering about common gecko names. Choosing a name for your pet can be a fun and exciting process, but it can also be challenging. To make things easier, we've compiled a list of popular gecko names, from cool and creative to cute.
The most common gecko names include Gizmo, Spike, Luna, and Echo. These names represent a variety of styles and themes, perfect for any personality or color pattern of your gecko pet.
Keep reading to discover more name suggestions and tips on how to pick the perfect name for your gecko. Plus, we'll answer some frequently asked questions about these fascinating creatures and their care requirements.
Do Geckos Make Good Pets?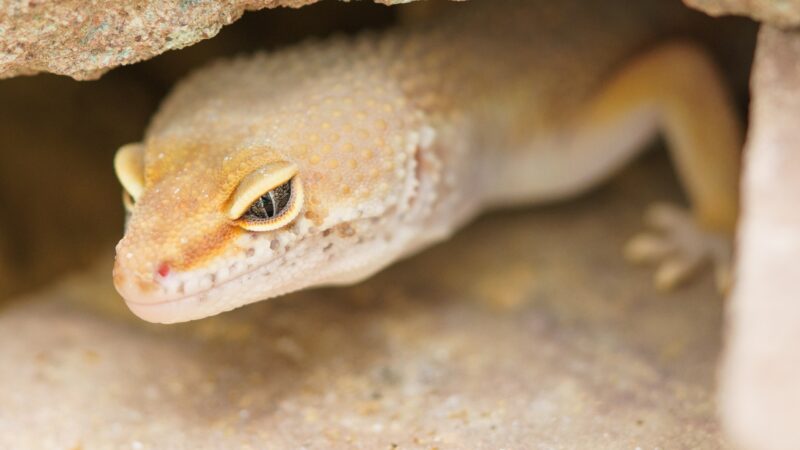 Geckos can make fantastic pets for the right person, especially for those who appreciate their unique appearance and behaviors. They're low-maintenance, relatively small, and generally docile, making them a popular choice among reptile enthusiasts.
What to Consider in Naming Your Pet Gecko?
When naming your pet gecko, consider factors such as their appearance, personality, and species. You might also draw inspiration from mythology, pop culture, or nature. Ultimately, choose a name that feels right for you and your pet.
Cool Gecko Names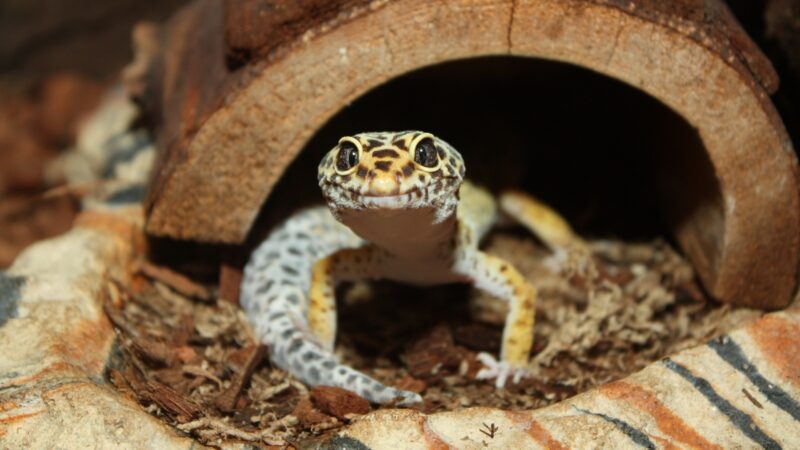 Spike
Turbo
Blaze
Gizmo
Sassy
Ziggy
Phoenix
Ninja
Apollo
Luna
Creative Gecko Names
Pixel
Jazz
Neptune
Galaxy
Tango
Aurora
Nimbus
Onyx
Rio
Zephyr
Great Gecko Names
Thor
Blade
Rebel
Maverick
Rogue
Diablo
Viper
Zeus
Gatsby
Tank
Male Gecko Names
Max
Rocky
Apollo
Zeus
Titan
Spike
Thor
Simba
Diesel
Blaze
Female Gecko Names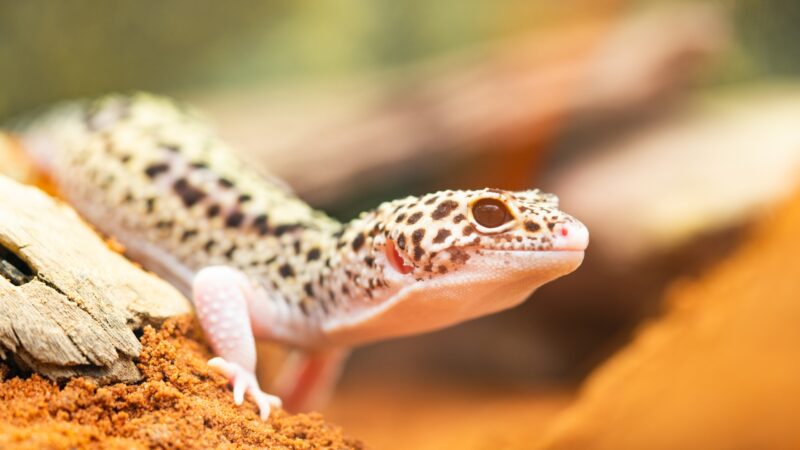 Luna
Cleo
Bella
Athena
Hera
Sassy
Ginger
Willow
Jasmine
Ruby
Unisex Gecko Names
Rio
Ziggy
Pixel
Luna
Blaze
Zephyr
Onyx
Nimbus
Jazz
Phoenix
Best Gecko Names
Gizmo
Apollo
Luna
Spike
Phoenix
Turbo
Ziggy
Aurora
Blade
Sassy
Good Leopard Gecko Names
Leo
Spots
Dash
Zara
Midnight
Amber
Rocky
Sahara
Blaze
Rascal
Cute Gecko Names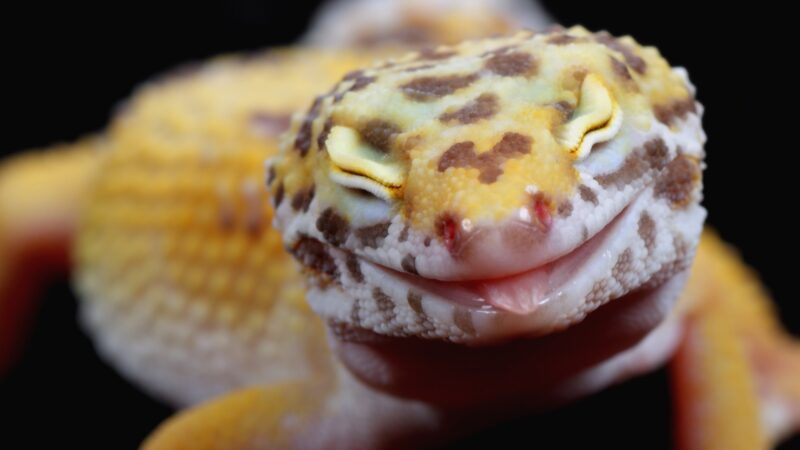 Peaches
Bubbles
Jellybean
Muffin
Cupcake
Cookie
Peanut
Gummy
Sprinkles
Taffy
Cute Leopard Gecko Names
Puddles
Speckles
Buttercup
Daisy
Mimi
Cinnamon
Ginger
Honey
Lolly
Snickers
Fancy Leopard Gecko Names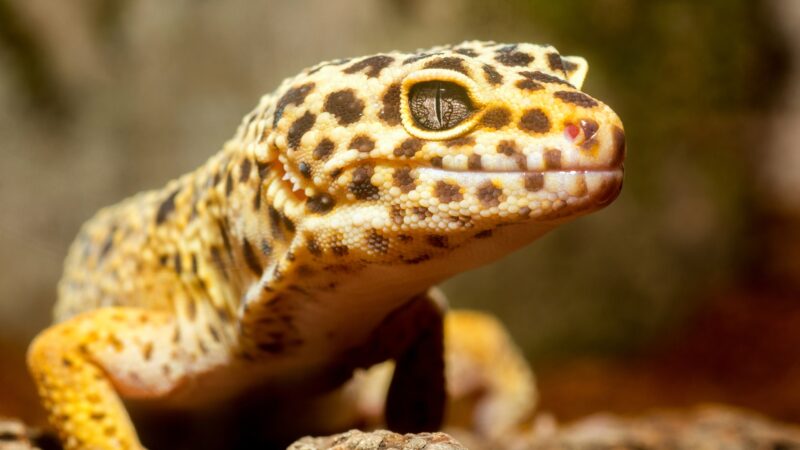 Duchess
Sir Reginald
Countess
Lord Wellington
Lady Sophia
Baroness
Marquess
Duke
Baron
Viscount
Frequently Asked Questions
Are Geckos Good Beginner Pets?
Geckos, particularly leopard geckos, are excellent beginner pets due to their manageable size, low-maintenance care requirements, and friendly nature.
Unlike some reptiles, geckos are less demanding when it comes to their environment, making them an ideal choice for first-time reptile owners. Additionally, their relatively long lifespan (up to 20 years for leopard geckos) ensures you'll have a companion for many years to come.
How Much Does a Gecko Cost as a Pet?
The cost of a gecko can range from $20 to $100 or more, depending on the species, age, and source. Common species like leopard geckos are generally more affordable, while rarer or more exotic species can be more expensive. Keep in mind that the initial cost of the gecko is just the beginning; you'll also need to invest in a suitable habitat, accessories, and ongoing care expenses.
Is a Gecko Hard to Take Care Of?
Geckos are relatively easy to care for, requiring a suitable habitat, proper temperature and humidity control, and a balanced diet. The habitat should mimic their natural environment, with hiding spots, climbing opportunities, and appropriate substrate.
Temperature and humidity are crucial for their health and should be carefully monitored. Geckos also need a diet that includes insects and, depending on the species, fruits and vegetables. With regular cleaning and proper care, your gecko should thrive in its new home.
Do Leopard Geckos Bite?
Leopard geckos are generally docile and rarely bite. However, they might bite if they feel threatened or stressed. To minimize the risk of biting, handle your gecko gently and with patience, allowing it to become familiar with your presence over time. If your gecko does bite, it's usually more of a surprise than a severe injury, as their bites are typically not very strong.
Do Geckos Need a Heat Lamp?
Geckos require a heat source, such as a heat lamp or under-tank heater, to maintain proper body temperature and digestion. A heat gradient within their enclosure allows them to regulate their body temperature by moving between warmer and cooler areas.
The specific temperature requirements vary depending on the species, so it's essential to research the needs of your particular gecko. In addition to a heat source, some gecko species, like the crested gecko, may benefit from UVB lighting to support their overall health.
List of Sources
Tokay gecko. Smithsonian's National Zoo & Conservation Biology Institute.
Corl, J. (1999). Gekko gecko. Animal Diversity Web.
Morrison, D. Gecko Feet Don't Stick Around. University of Minnesota.