Axolotls, the adorable and quirky aquatic creatures, are popular pets for their unique appearance and fascinating biology. Choosing a cute or funny name for your axolotl can be a fun and creative process.
In this article, we'll share some of the most common cute and funny axolotl names and offer tips for naming your axolotl. We'll also explore the origin of the axolotl's name, as well as provide a variety of popular, gender-specific, and unique names to choose from.
The most common cute and funny axolotl names include names inspired by their appearance, personality, and pop culture references. Some popular choices are Luna, Gilly, Mudkip, Yoda, and Aquarius.
Read on to discover more about the axolotl's history, how it got its name, and an extensive list of creative and amusing names to choose from. Let's dive into the enchanting world of axolotl naming!
How Did the Axolotl Get Its Name?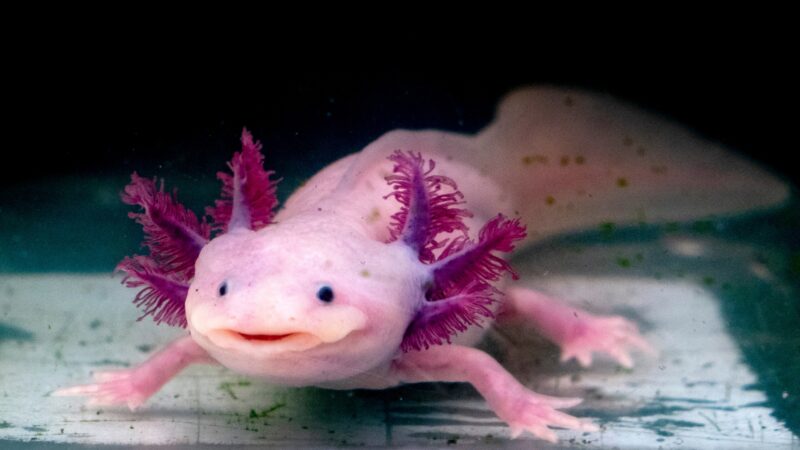 The axolotl's name has an interesting origin story. It comes from the Nahuatl language, spoken by the Aztecs. "Atl" means water, and "xolotl" refers to the Aztec god Xolotl, who was associated with death, transformation, and lightning. The name "axolotl" thus translates to "water monster" or "water dog," which is fitting for this unique and mysterious creature.
Tips for Naming Your Axolotl
When naming your axolotl, consider their appearance, personality, and any distinctive features. Think about your interests, favorite books, movies, or characters, and draw inspiration from them. You can also use puns, wordplay, or rhymes to create a memorable and funny name.
Popular Axolotl Names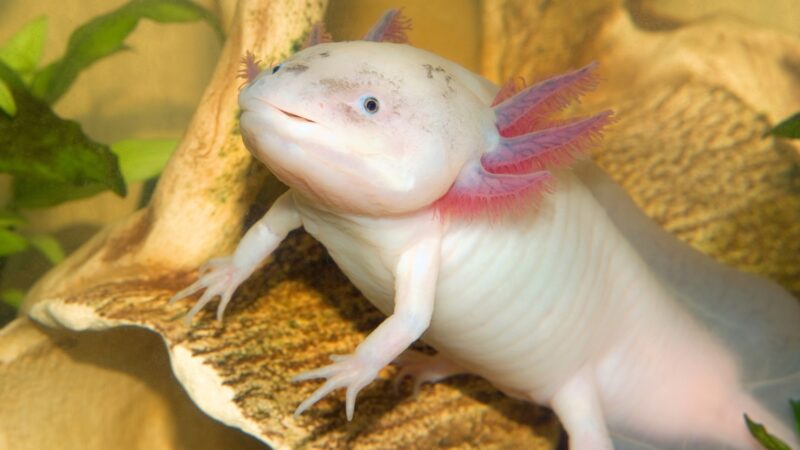 Luna
Gilly
Mudkip
Yoda
Aquarius
Triton
Poseidon
Aqualad
Marina
Sushi
Male Axolotl Names
Finn
Neptune
Nemo
Bubbles
Gillbert
Merman
Houdini
Captain
Jacques
Sheldon
Female Axolotl Names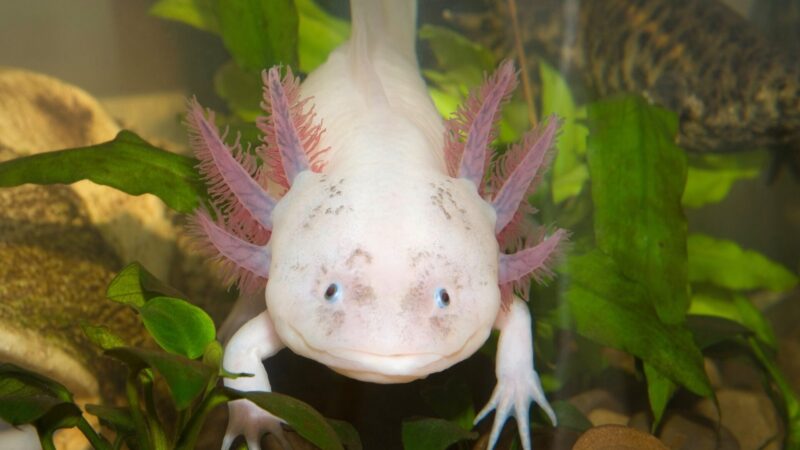 Ariel
Oceana
Coral
Pearl
Marina
Atlantis
Daphne
Selkie
Aquamarine
Misty
Gender Neutral Axolotl Names
Ripple
Splash
Wave
Tidal
Whirlpool
Surge
Drizzle
Puddle
Raindrop
Brook
Cute Axolotl Names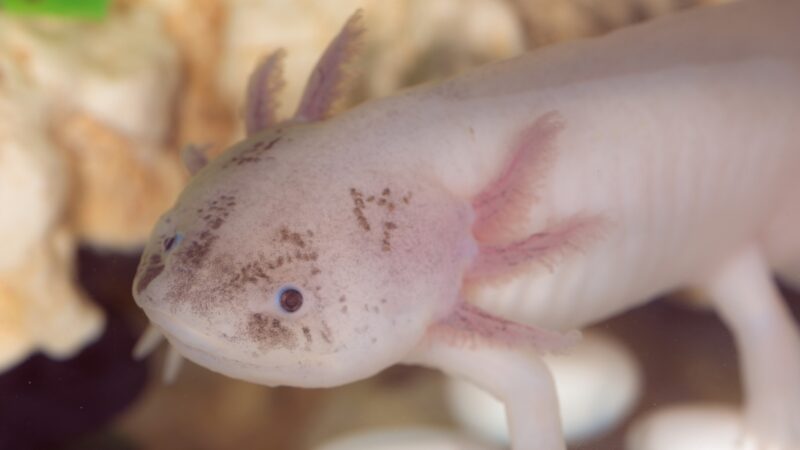 Squishy
Jellybean
Gummy
Marshmallow
Fluffy
Pippin
Pebbles
Snuggles
Wiggles
Buttons
Funny Axolotl Names
Axolottle
Gills N' Roses
Loch Nessie
Salamandrew
Swimmer-Twain
Amphibilicious
Gillian Anderson
Water Wally
AxoFrodo
AxoLoki
Good Axolotl Names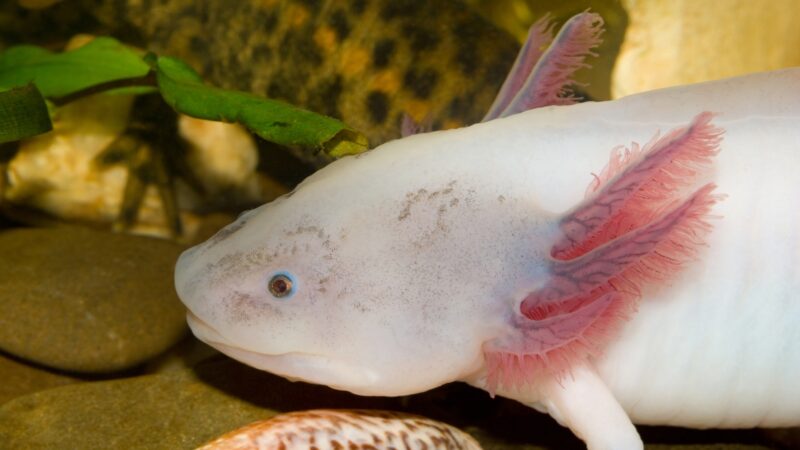 Azure
Echo
Zephyr
Stormy
Nimbus
Delta
Hydra
Riptide
Tsunami
Anemone
Cool Axolotl Names
Maverick
Thor
Kraken
Sonic
Morpheus
Phantom
Vortex
Blaze
Razor
Icicle
Leucistic Axolotl Names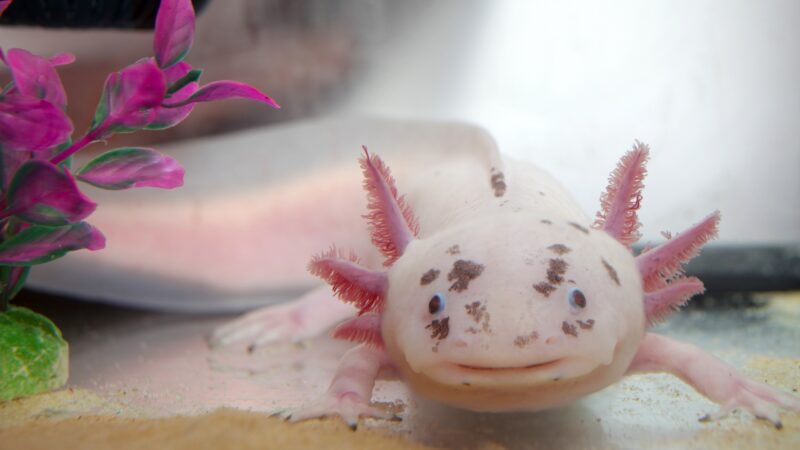 Snowflake
Frosty
Ghost
Ivory
Yeti
Casper
Blizzard
Chalky
Alabaster
Crystal
Pink Axolotl Names
Rose
Fuchsia
Peony
Blush
Cherry
Magenta
Blossom
Flamingo
Bubblegum
Sherbet
Best Axolotl Names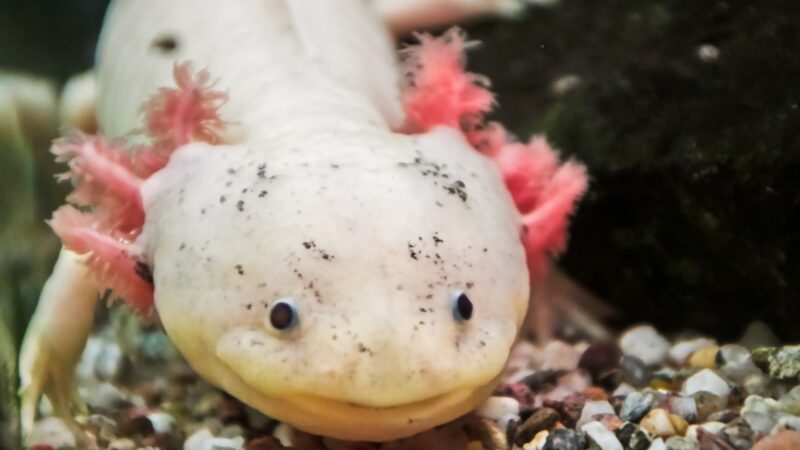 Xena
Calypso
Zelda
Orion
Mystique
Draco
Odyssey
Valkyrie
Indigo
Mako
List of Sources
The Story of the Axolotl. Natural History Museum.
The Amazing Axolotl: A Valuable Model for Regenerative Medicine. (2021). U.S. Department of Health and Human Services.
Voss, S. R., Woodcock, M. R., Zambrano, L. (2015). A Tale of Two Axolotls. Bioscience.